Objectives:
The research Institute for the Intelligent Building deals with current and future research questions on the topics of life and work in the intelligent building.
The focus is on aspects of well-being, sensor technology, energy efficiency, data security and fire protection.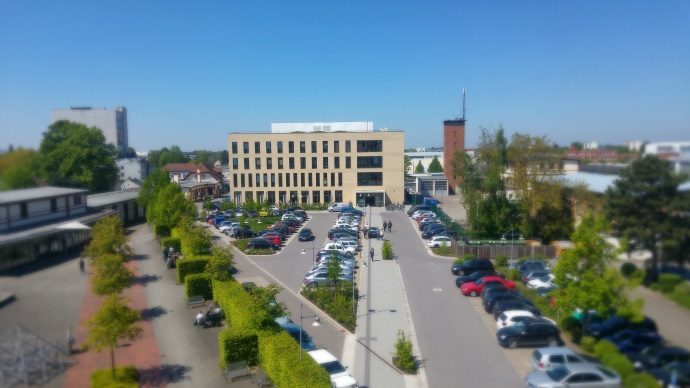 Through its research program, the Institute for the Intelligent Building contributes to addressing the great social challenges faced by North Rhine-Westphalia. In doing so, the focus of its work is on climate protection, resource efficiency and raw materials, safe, clean and efficient energy supply, health and well-being in demographic change, as well as security, participation and social cohesion in social change.
The Institute for the Intelligent Building reflects the interdisciplinary and cooperative orientation of the Campus Minden at the University of Applied Sciences Bielefeld and unites the disciplines represented under a common roof. Through its Ph.D. programs for young scientists and cooperation with partners from the industrial sector, associations and municipalities, it will contribute to the region and will contribute to the knowledge-based regional development of Minden and the East Westphalia-Lippe region.
The institute is founded by three research areas. These focus on the work and well-being in the intelligent building, the sensor data fusion in the intelligent building as well as the dynamic escape routing. These three projects are funded by the Ministerium für Innovation, Wissenschaft und Forschung des Landes Nordrhein-Westfalen.

Work and well-being in the intelligent building | Cognitive Computing for self-aware buildings | Dynamic escape routing